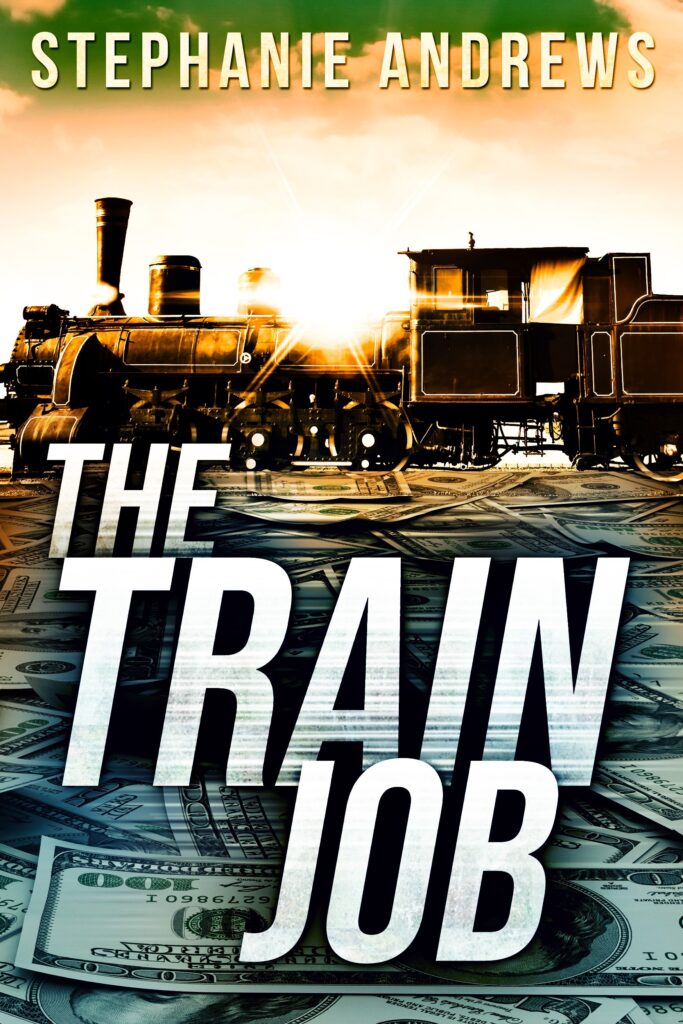 To Buy The Train Job, Click HERE
A kidnapping forces a couple of con artists to do a job against their will!

What do you do when you've finished giving away $58million in stolen money? Take a vacation, of course.

That's all John and Julia want to do, but when someone kidnaps their daughter, Pearl, they are forced to plan a heist while on a sightseeing train in northern Spain.

Someone on the train is behind the kidnapping, but who? The British cooking show star? The French government agent? The mysterious young Irishwoman? The handsome and friendly head porter?

John and Julia slap together a plan for the heist while trying to get to the truth. Meanwhile, Pearl has escape plans of her own.

This unorthodox family has made a career of robbing from the rich and giving to the poor, but now, THEY are the target.

If you like light-hearted, twisty crime thrillers, the, read The Train Job now.