Good fun, well paced and a believable main character who, for a change, isn't a martial arts expert, a computer genius or ex services but instead is….Well I guess klutz would be the best description…

Amazon Review
Click the book cover to find out more!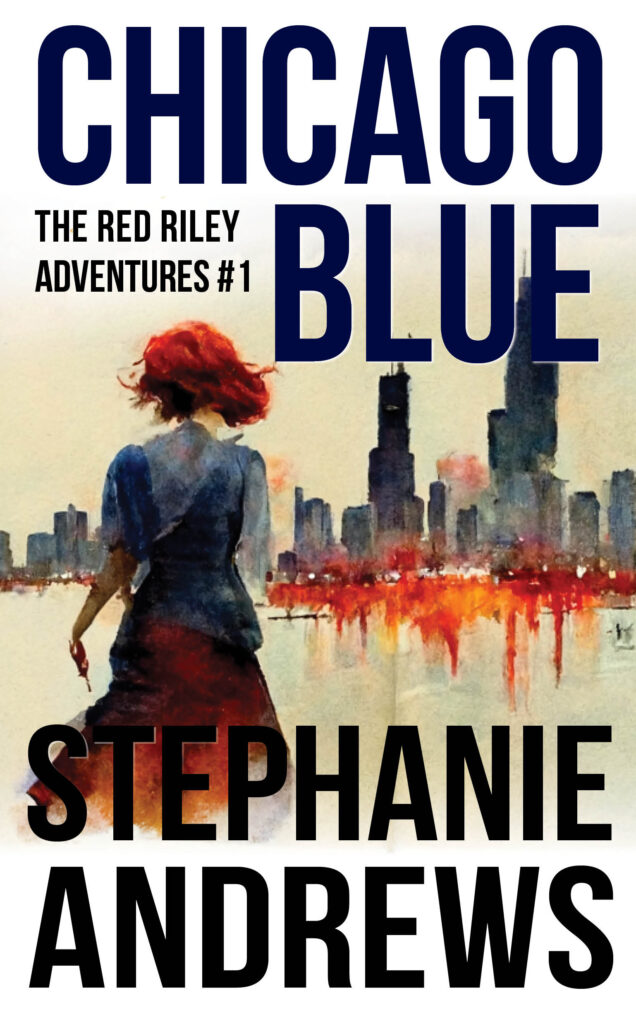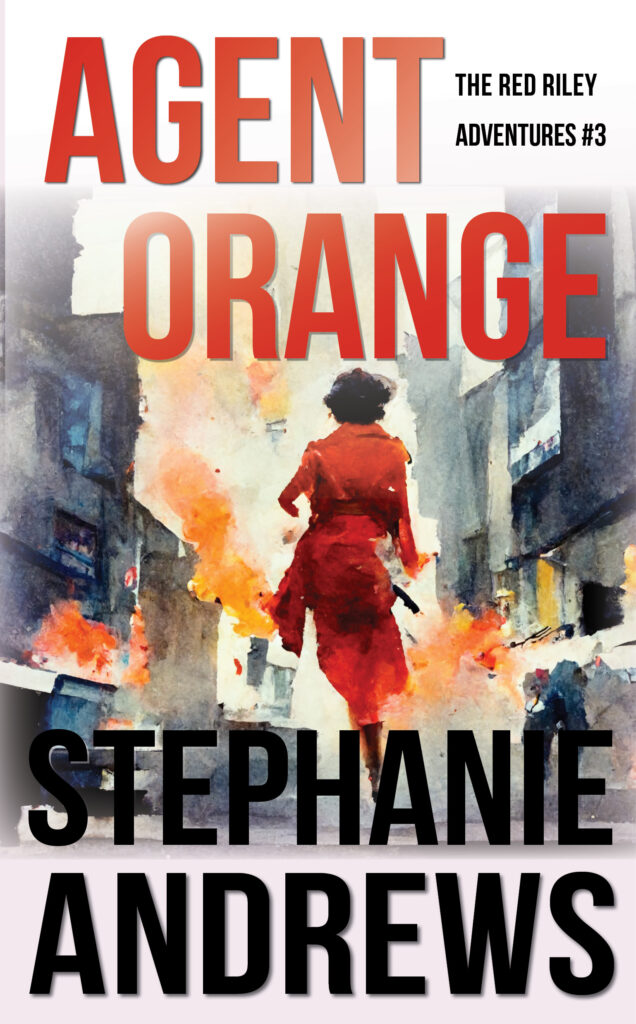 Click on any image to learn more about the book!
Sign up for my newsletter and get a free short story!