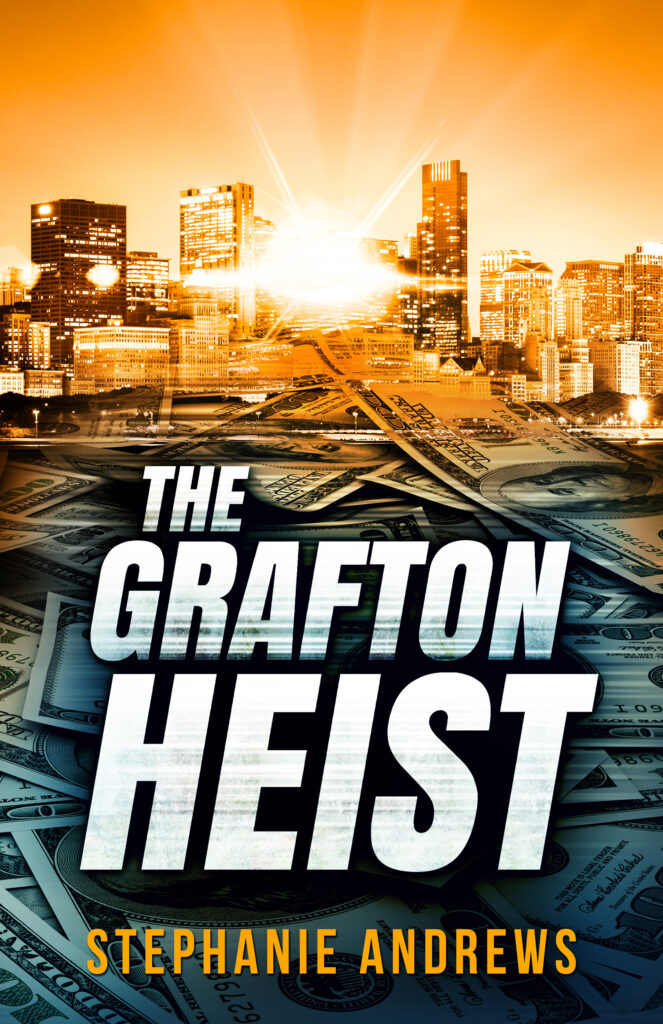 Book #1 of The Levelers!
When you donate stolen money to needy children, there is no such thing as enough.
John and Abby Adams, known as "the Levelers," have led a glamorous life, robbing from the rich and giving to the poor, but now their careers, and their marriage, may be in jeopardy if they can't pull off one last heist.
Their team is assembled: the dashing thief, the clever con woman, the tough guy with the muscle, and the mysterious ingenue with her own agenda. With a crew like this, they should be able to get the job done.
As long as they don't all kill each other first.
The Grafton Heist is the first book in The Levelers series. If you like intricate crime novels with action, heart, and humor, then pick up your copy today.